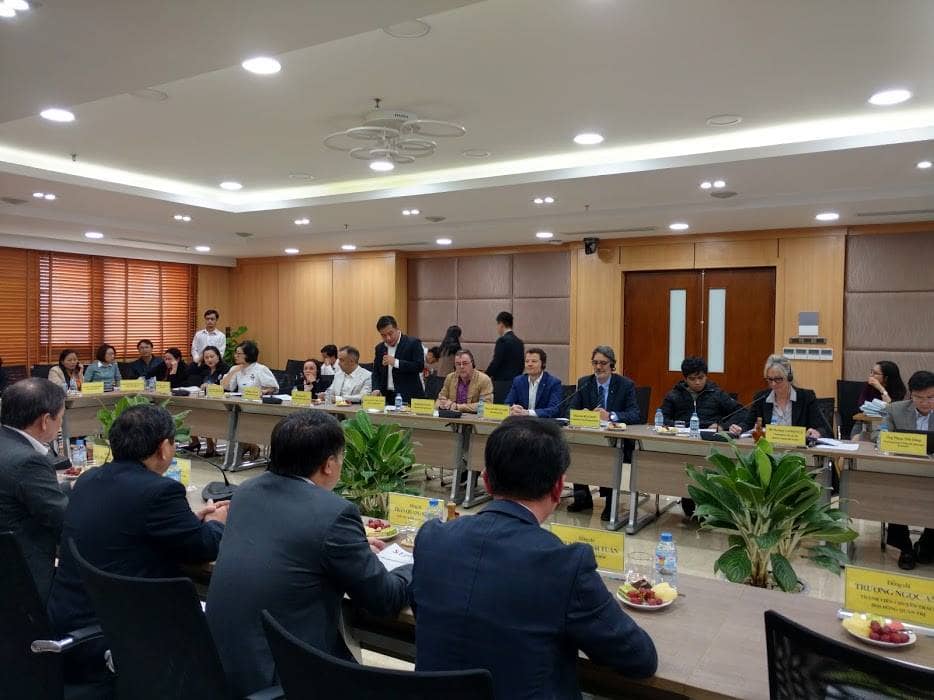 Afternoon January 24, STEP has coordinated with Co-opBank to hold the Institutional Development plan (IDP) workshop.
The Workshop conveyed discussion on Co-opBank's and PCFs' IDP for the coming years.
Facilitating the workshop were:
– Lionel Pellizzari – DID's Project Manager at DID head office in Quebec, Canada
– Myriam Lafrance & Jean Beaudoin – two DID consultants on mission
– Consultants from Economica Consulting Company
As a result of the workshop, Co-opBank and DID have agreed on the general process, timeline as well as the constitution of a working team who will coordinate the elaboration of the IDP according to the expectations of the CEO and the Board of Management of Co-opBank.
The process is planned to finish within 2018.