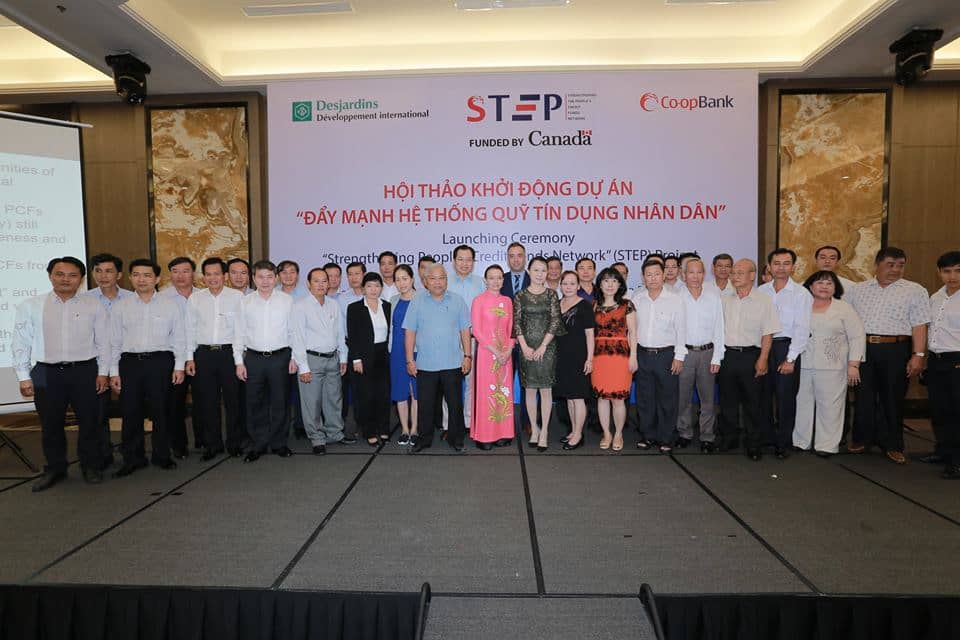 The last event in the kick-off series has finally taken place on December 15, 2017. The conference in Can Tho has ended in success.
We proudly announce that STEP has officially started, and information about the project has been propagated over all three regions of Vietnam.
So what comes next?
Before any intervention, the first thing to be done is the diagnoses. Various surveys & questionaires will be sent to PCFs within the pilot phase of the project
Upon filling these surveys & questionaires, the PCFs will help STEP to acquire a better understanding of the environment and characteristics the whole network. Various intervention afterwards will be largely based on the analysis of those information.
We look forward to the best fruitful 4 years ahead!